Why choose Guangrui Huili?
Domestic independent R&D and production enterprises focusing on automatic nuclear radiation detection
Zhuhai Guangrui Huili Development Co., Ltd. is a new high-tech enterprise with a registered capital of 11 million yuan located in Zhuhai Hi tech Industrial Development Zone. The company is the only domestic enterprise that focuses on the automatic detection of nuclear radiation based in Guangdong and looking across the country. The company has perfect R&D and production capacity of radiation environment online monitoring instruments and software. At present, many sets of water quality online total radioactivity have been completed in Gansu, Hunan and Guangdong( α/β) Sales of automatic monitoring equipment.
See more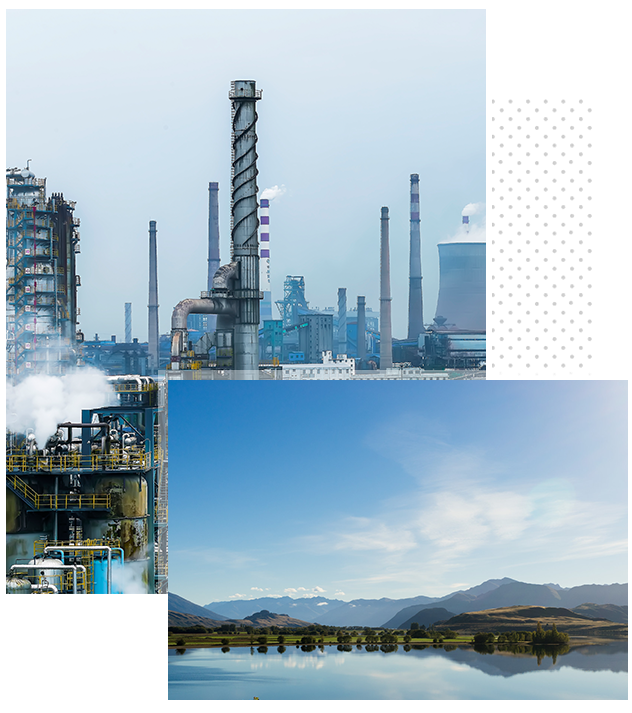 Products and Services
Guangrui Huili - the only domestic independent R&D and production enterprise focusing on automatic nuclear radiation detection

Strength witnesses Guangrui Huili
The company is the only domestic independent R&D and production enterprise based in Guangdong and looking across the country, focusing on automatic nuclear radiation detection, and has obtained utility model patent certificate and invention patent in the product field
20 years of automatic detection of nuclear radiation
Patent certificate and invention patent

Case
Guangrui Huili - the only domestic independent R&D and production enterprise focusing on automatic nuclear radiation detection
Motor vehicle exhaust remote sensing monitoring system - Longnan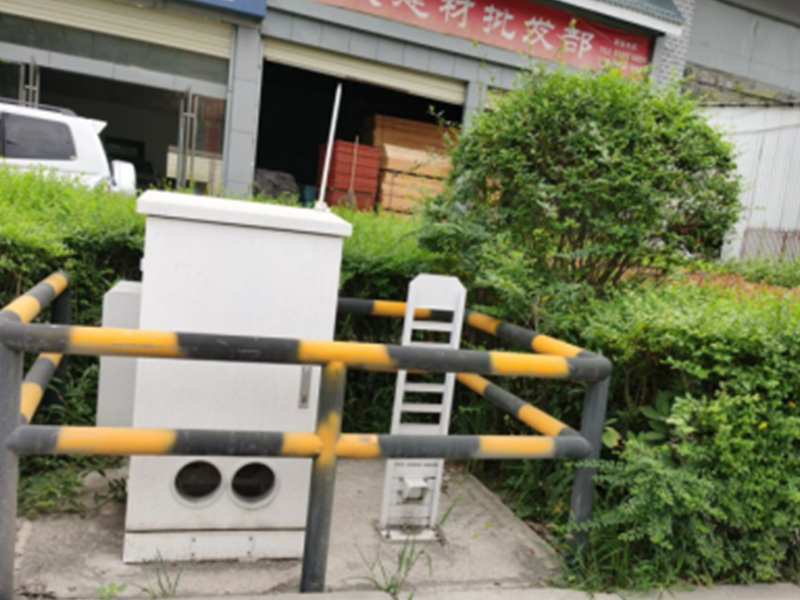 Motor vehicle exhaust remote sensing monitoring system - Longnan
Water quality low background online α, β monitoring and analysis system Hengyang - station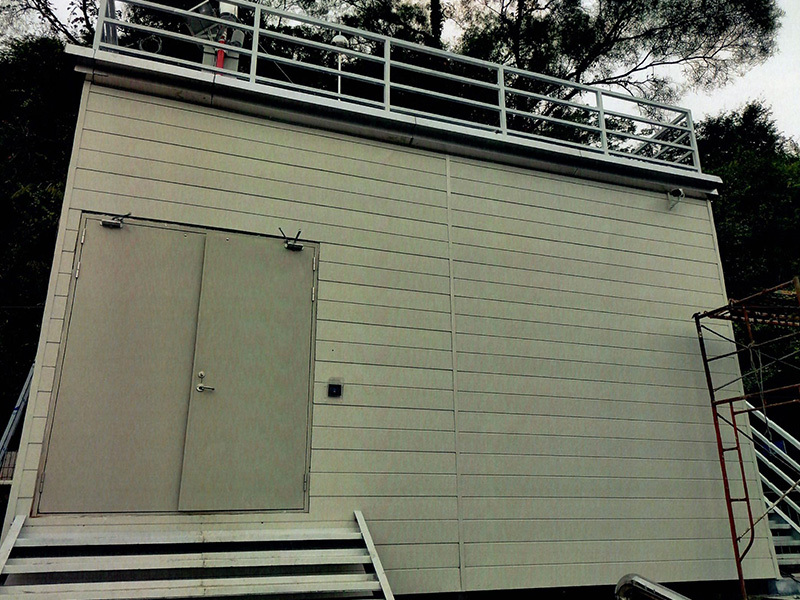 On-line α and β monitoring and analysis system of water quality with low background - Xili Reservoir - Station House


News
Guangrui Huili - the only domestic independent R&D and production enterprise focusing on automatic nuclear radiation detection
Learn more about Guangrui Huili
Feel the non use of Guangrui Huili and the benefits it brings to you
Contact Information
3016, No. 33, Jinmeng Lane, Xiangzhou District, Zhuhai
---